<! -- Blog Post -->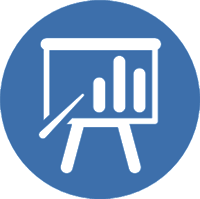 K. aerogenes population structure article in FEBS journal October cover!
Oct 7, 2019. | By: francisnei
The article "Genomic analysis unveils important aspects of population structure, virulence, and antimicrobial resistance in Klebsiella aerogenes" written by Passarelli-Araujo, Hemanoel; Palmeiro, Jussara K.; Moharana, Kanhu C.; Pedrosa-Silva, Francisnei; Dalla-Costa, Libera M. and Venancio, Thiago Motta was selected to published in october cover issue of FEBS journal. Image credit: Francisnei Pedrosa-Silva.
Link of cover article published HERE